Marble Cremation Urns
Cremation Urn
color options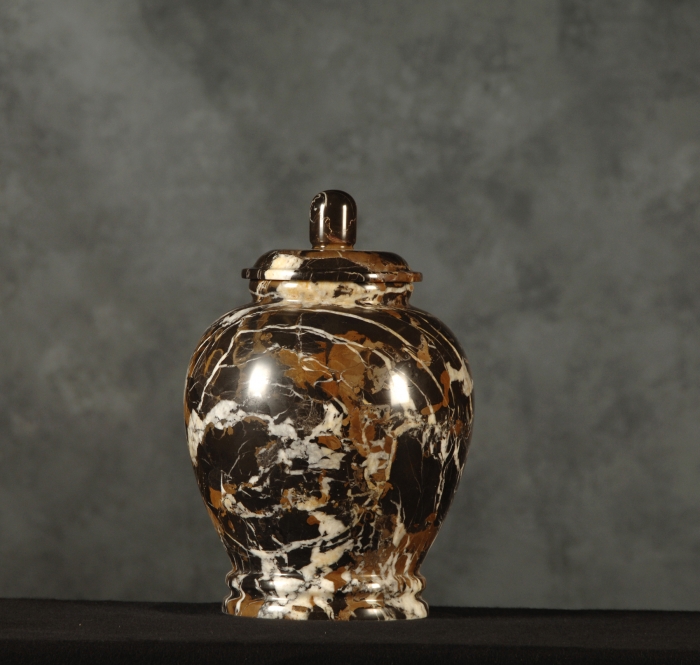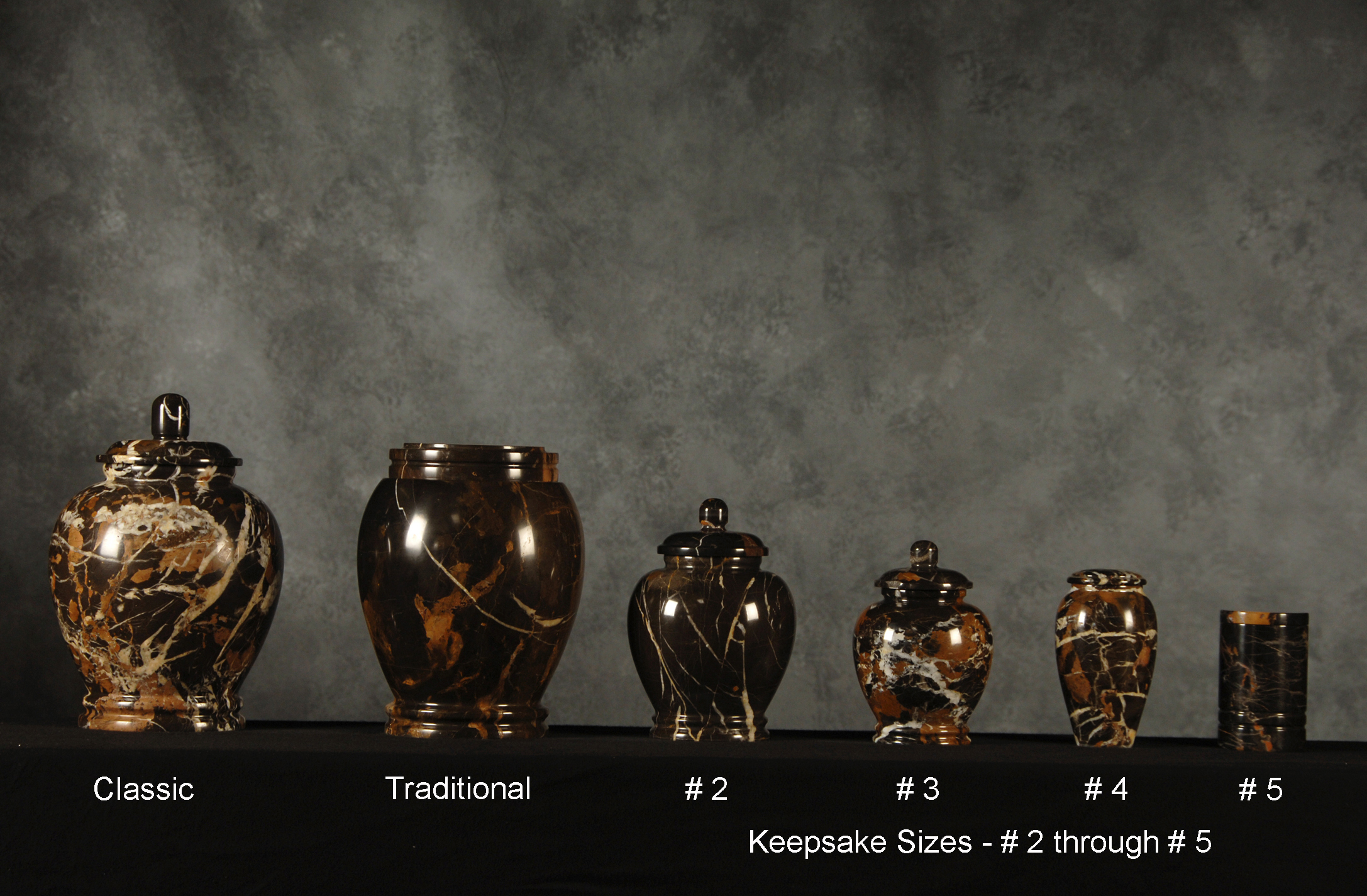 Roquemore Marble & Granite offers an array of Marble Cremation Urns ranging from keepsakes, traditional, and classic. They are available in the following colors: black orchid, green onyx, rosemary, seashell, teakwood, and white marble.
All marble urns are available in Classic, Traditional, #2, #3, #4, and #5.
*Merchandise is FOB Houston, Texas. Please allow 90-120 days for special orders.