Marble Vases
Products
color options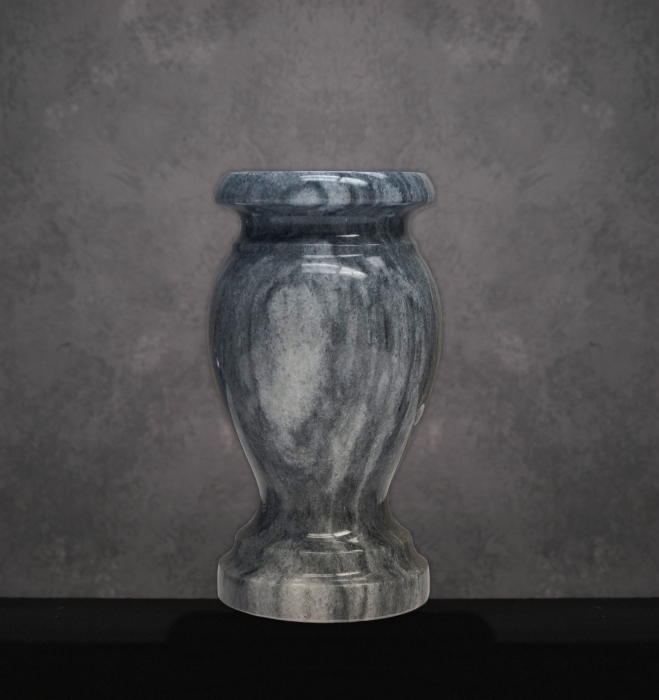 Vases are available in the following sizes: 3"x6", 4"x8", 4"x10", 5"x9", 5"x10", 6"x10", 6"x12", 7"x12", 8"x12", 8"x14", 8"x16", 10"x16"
Roquemore Marble & Granite Polished Hand Turned Marble Vases are available in white marble, gray marble, and black marble.
*Merchandise is FOB Houston, Texas. Please allow 90-120 days for special orders.