Bonded Marble Vases
color options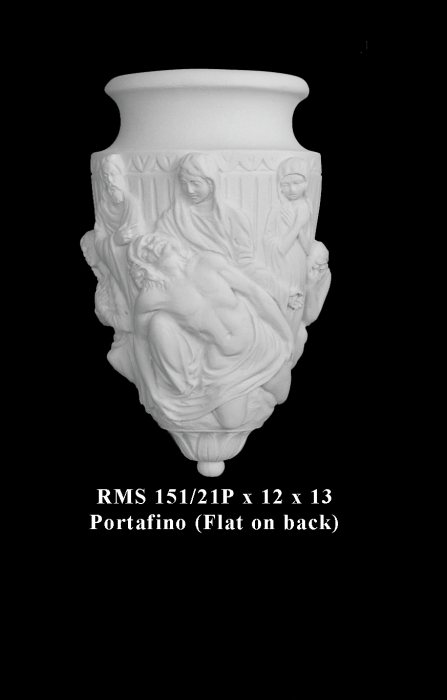 Please note that the measurements provided in the pictures are in Centimeters.
To calculate the size to inches please multiply the number by 0.393701.
1CM = 0.393701IN
Price Update
Due to the recent decline in value of the Euro, we have decreased our Bonded Marble Statuary Prices to reflect this change.
Our customers are very important to us and we believe that our products should always be priced fairly.
Bonded Marble Vases are manufactured in Italy and offer the features and details that one would expect from classic Italian statuary.
We have updated our 2015 Pricelist and Brochure for Bonded Marble Statues please email vy@roquemoremg.com or call 800.736.3730 to request a copy.
*Merchandise is FOB Houston, Texas. Please allow 90-120 days for special orders.
*Disclaimer - The photographs on this website are representations of the statue. The finished statue may not be exactly as the photograph.